SPA
Cammellatte is the first company in the world to develop a complete line of SPA products based on Camel Milk. Our Face Masks, Body Masks, and Body Creams combine Arabian traditions with selected local herbs and essential oils for maximum effectiveness! All products are formulated with a high concentration of fresh Camel Milk which enhances the effectiveness of all the other ingredients. The difference on the skin can be felt immediately!
Now, thanks to science, we can bring Queen Cleopatra's Beauty routines back to life.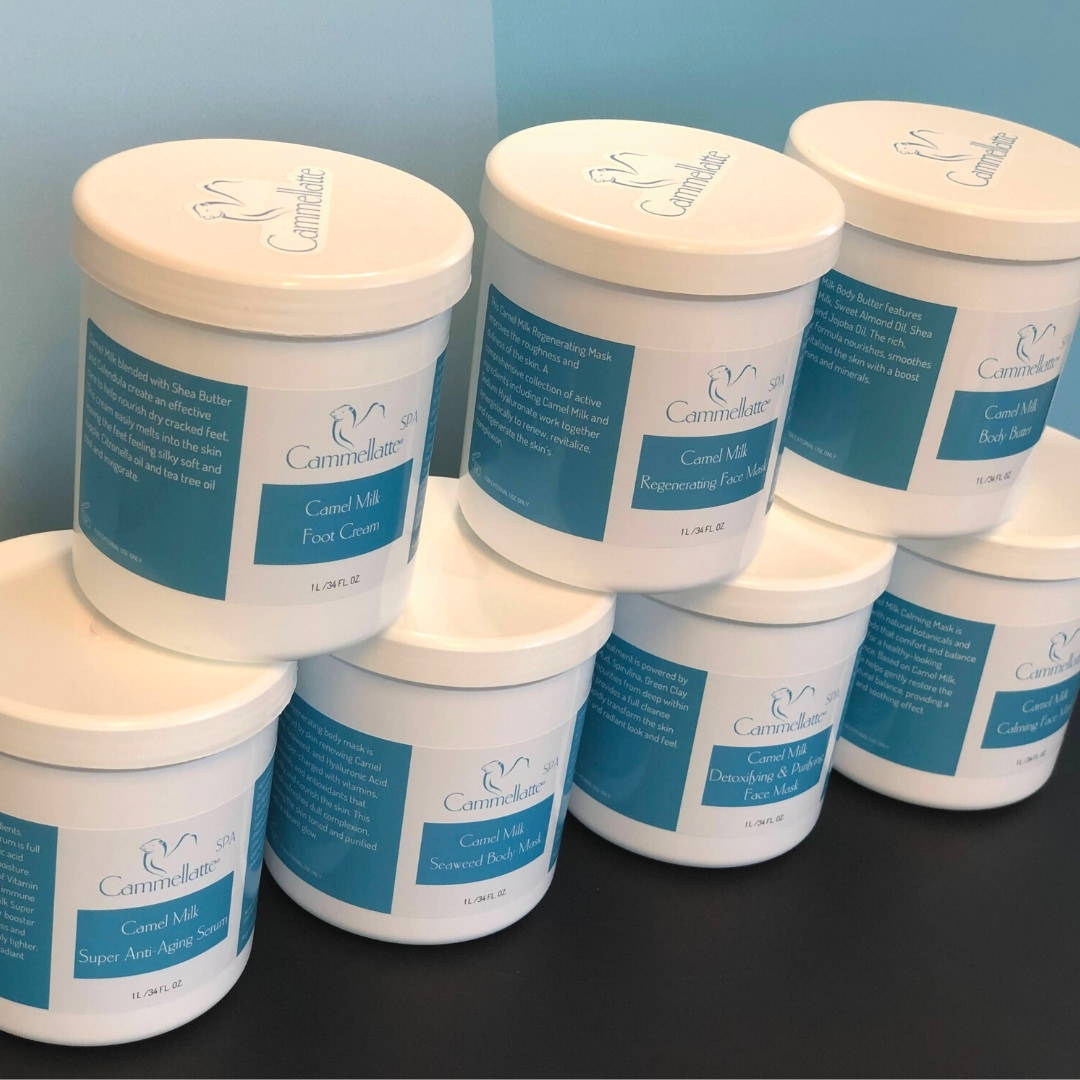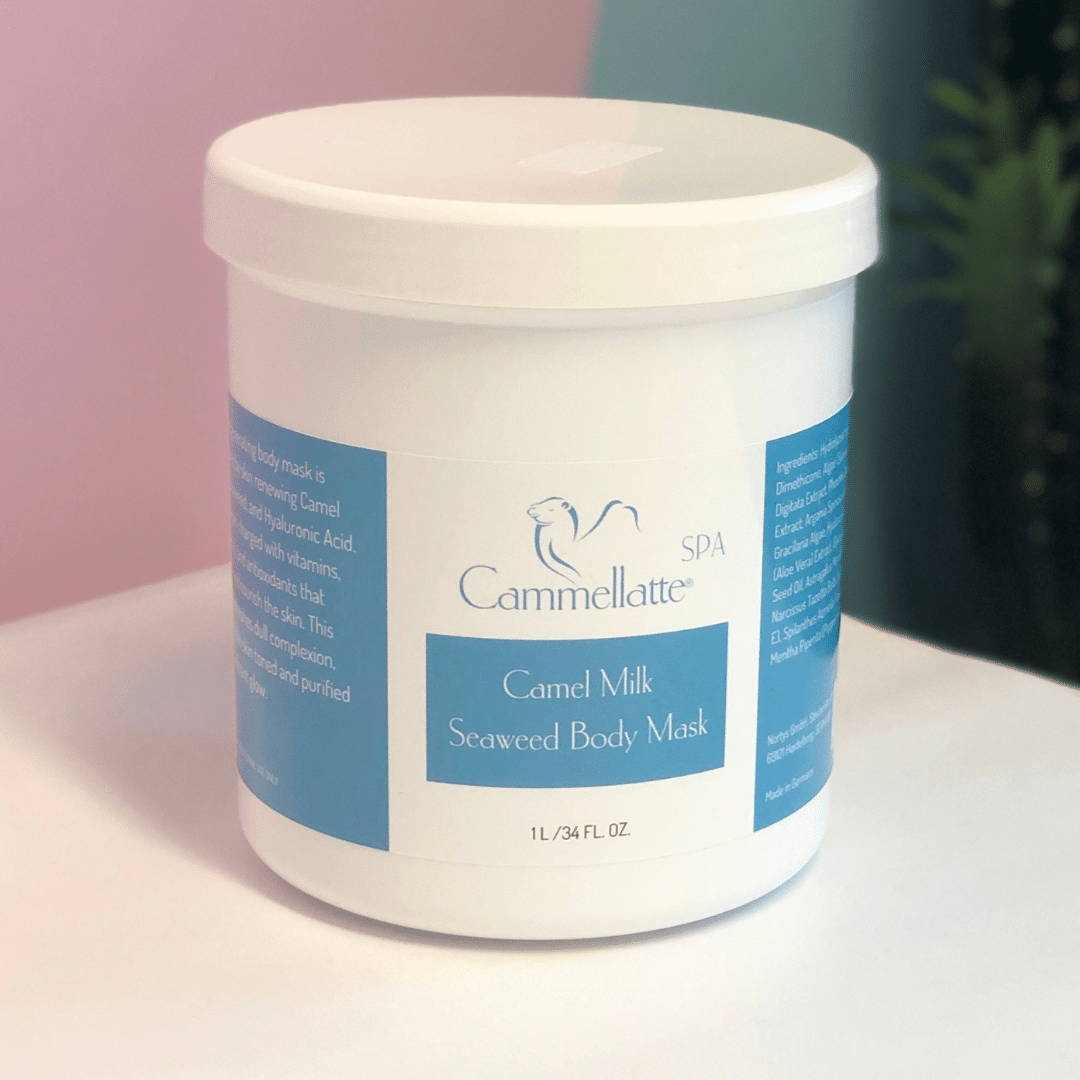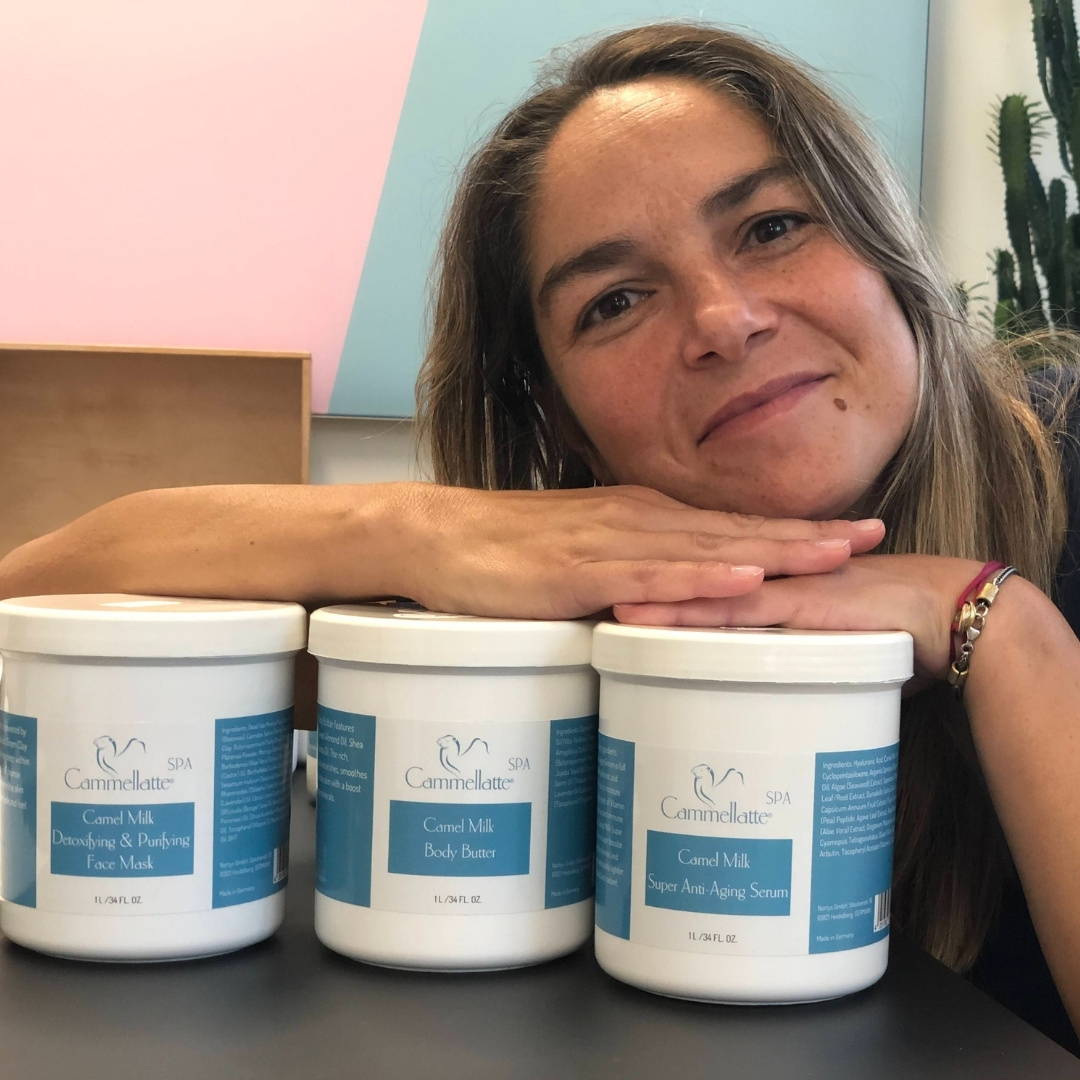 SPA PRODUCTS BASED ON CAMEL MILK
MASKS:
- Camel Milk Calming Face Mask
- Camel Milk Purifying Face Mask
- Camel Milk Regenerating Face Mask
- Camel Milk Body Mask
FACIAL PRODUCTS:
- Camel Milk Anti-Aging Face Peeling
- Camel Milk Super Anti-Aging Serum
GIFT SETS
Other products are available upon request.
BODY PRODUCTS::
- Camel Milk Body Butter
- Camel Milk Body Lotion
- Camel Milk Hand Cream
- Camel Milk Foot Crea
CLEANSING PRODUCTS:
- Camel Milk Body Wash
- Camel Milk Face & Body Soap
- Camel Milk Exfoliating Shower Cream
- Camel Milk Nourishing Shampoo
- Camel Milk Nourishing Conditioner
For more information please contact us by mail: spaservice@cammellatte.com